COVID-19
All the information you need to
Stay Safe, Stay Healthy, & Get Vaccinated
If you need further assistance or help with resources, please call (833) 540-0473. Open 7 days a week, 8:00 am – 8:30 pm.
Newsletter Signup: Receive updates about COVID-19, Health Officer Orders, vaccines, and more.
COVID-19 Quick Links
Staying safe in Los Angeles County.
COVID-19 Vaccine
Learn more about the vaccines and boosters.
COVID-19 Guidances
A collection of best practices for businesses and residents.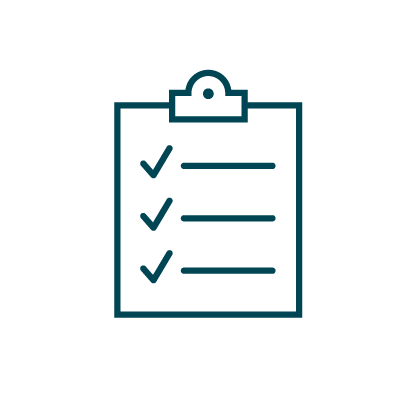 Best Practices for Businesses
Guidances for Businesses and Employers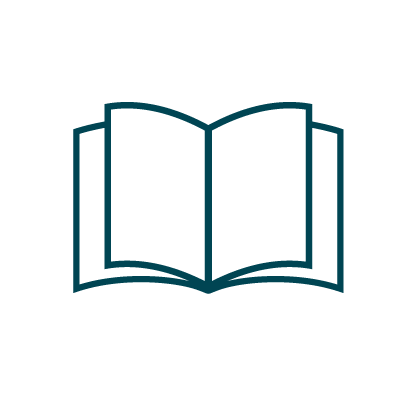 Education Toolkits
Early care and education providers, TK-12 schools, and institutions of higher education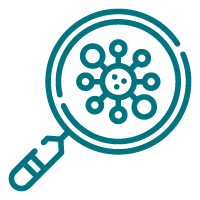 COVID-19 is a respiratory disease that is caused by the virus SARS-CoV-2. Many people who are infected have mild symptoms or even no symptoms, but COVID-19 can also cause severe illness and death. Some people, including those who got no symptoms at first, get health problems that last for weeks or months.
Learn About COVID-19
Protect Yourself and Others
Reports, Resources and Alerts
Note: PDF documents on this site were created using Adobe Acrobat 5.0 or later. Document functionality may be reduced if you are using an earlier version (4.x or less). Get the latest version of Adobe Acrobat.
Public Health has made reasonable efforts to provide accurate translation. However, no computerized translation is perfect and is not intended to replace traditional translation methods. If questions arise concerning the accuracy of the information, please refer to the English edition of the website, which is the official version.