For best results use Chrome or Firefox web browsers.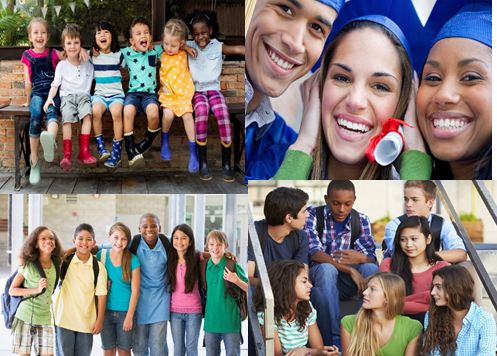 The Los Angeles County Department of Public Health Vaccine Preventable Disease Control Program (VPDC) is committed to keeping students healthy, safe and in school. The resources below are intended to help day care/child care, schools and colleges and universities- public, private and religious, promote immunization and prevent outbreaks of disease. Information includes guidance on how to review, maintain and report student immunization records to ensure students have the vaccines required by law.
Many of the documents listed are from Shots for School. Go to www.shotsforschool.org for documents in additional languages. Along with the current schedule of vaccines required for school entry, in July 2019, new immunization dose requirements were added. 

To request training on school and child care immunization requirements, please complete and submit this form.
Please go to our website: http://ph.lacounty.gov/ip/index.htm for more information, our call the VPDC Program directly at (213) 351-7800 for assistance.
---
Immunizations Required for School Entry
Medical Exemptions
Immunization Exemptions
Conditional Admissions
Disease Reporting & Health and Safety Codes/Immunization Laws
Reporting Vaccine Preventable Disease to Public Health
Blue Cards Processing and Reporting Information
Immunization Requirements and Recommendations for Child Care and School staff
Education and Communication Resources for Schools and Child Care
Immunization Education and Resources for Parents
Immunization Resources for California Colleges, Universities and Students