Some hand sanitizers that are made in Mexico have been found to contain methanol (wood alcohol). Methanol can cause serious health problems such as blindness, and even death.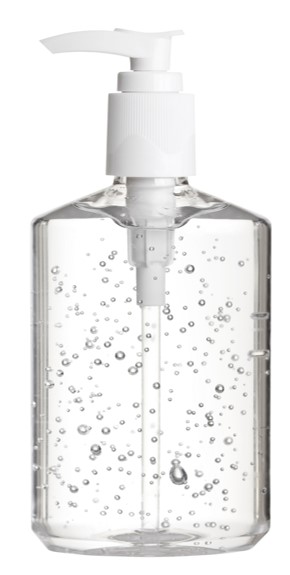 CHECK YOUR HAND SANITIZER
If the manufacturer's name is on this list, stop using it immediately:
4E Global, SAPI de CV
AAA Cosmetica
DDI Multinacional SA de CV
Eskbiochem SA de CV
Grupo Insoma, S.A.P.I de CV
Limpo Quimicos SA de CV
Liqesa Exportacion or Liq-E-S.A. de CV
Maquiladora Miniara, SA de CV
Mystic International SA de CV
Soluciones Cosmeticas SA de CV
Tropicosmeticos SA de CV
Yara Elena De La Garza Perez Nieto
Real Clean Distribuciones SA de CV
MXL Comercial SA de CV
For the latest information, check the FDA's Methanol Contaminated Products List. If your product is on this list, stop using it immediately. Double check all hand sanitizer
More Hand Sanitizer Safety Tips:
Avoid products that say "FDA-approved" on the label – there are no hand sanitizers approved by the FDA.
Seek immediate medical attention if you have swallowed hand sanitizer or are experiencing symptoms after repeated use of these products on your skin and contact your poison center (1-800-222-1222) for advice.
Signs and symptoms of methanol poisoning include headache, blurred vision or blindness, nausea, vomiting, abdominal pain, loss of coordination, and decreased alertness.
Keep hand sanitizers out of the reach of children and supervise their use.
Do not swallow hand sanitizers
Only use alcohol-based hand sanitizers or rubs for their intended purpose – to clean hands.